Trentham Break
Spent a couple of nights away in Trentham on Saturday - Monday. The first night we were woken several times by about three emergency vehicles passing through the town. In the morning when walking down to the market, the town was full of firefighters, down the street was a very burnt pub. It was a major fire, more
here
.
Pictured here is Daylesford taken from the Convent Gallery. An interesting gallery with some great photographic exhibitions.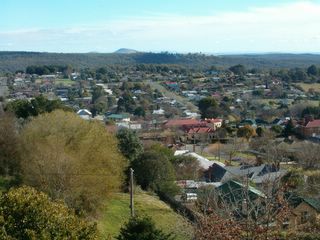 On Sunday we took an historic train to Bullarto, the highest operating station in Victoria. This train line connected Daylesford to Melbourne until the late 1970s. There is not much at this town, but it is an interesting train trip through Wombat State Forest and Musk.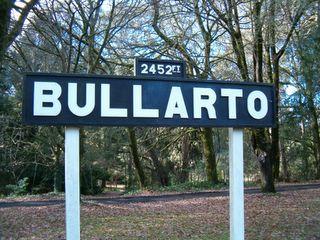 A trip to the region wouldn't be complete without tasting the mineral spring water. Kylie wasn't too keen on the Sulphur smell. This is Sutton Spring, a short walk from Lake Daylesford.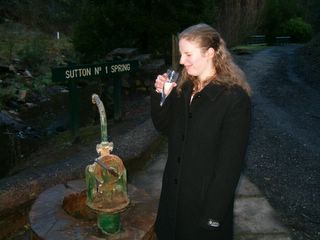 A short drive from where we were staying is Trentham Falls.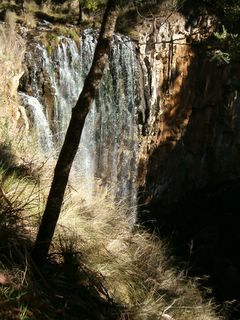 Many Easter family camping holidays were spent here at Jubilee Lake, a few kilometres south of Daylesford.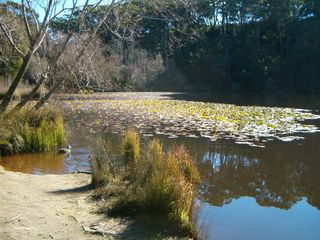 On our trip home we drove up Mount Macedon to the memorial cross. The view of Melbourne was non-existant due to the smog covering the city. Last time I came up here was a few years ago, and the view was much better. Even so, the memorial is pretty spectacular.