New Year's @ Jerusalem Creek
Happy New Year!
Just after Christmas four of us went on a short camping trip at Jerusalem Creek near
Eildon
for a few days over New Year. The lake is still fairly low as you can see from the photo below. When the lake is full much of the area around the creek we stayed at is flooded, but since the water has been low for so long you would hardly know.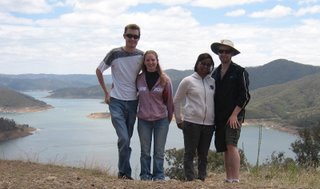 Here are the Snobs Creek Falls.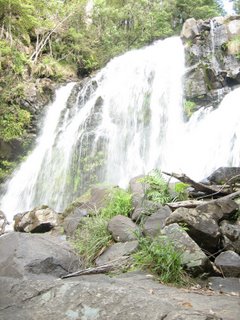 Also at the falls looking back towards the
Goulburn
Valley downstream of Lake
Eildon
.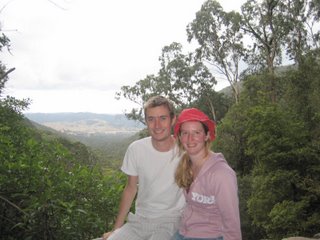 On the last day we went for a good hike from our camp ground up to the top of the
pinnacle
which my
fiancee
is pointing out after coming back from the walk.