Midsommar!
I am lucky enough to have been in Sweden for another midsummer - the longest days of the year.
Not quite the crazy party from
last year
, but a relaxed BBQ outside for the afternoon and evening.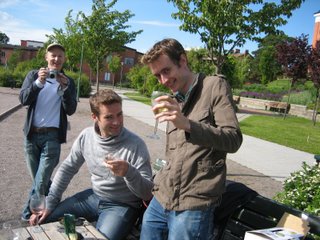 The Aquavit...SKÅL!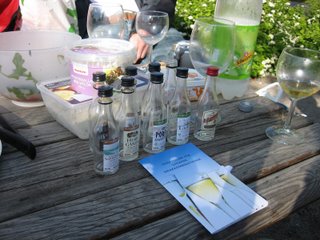 Cutting of the Swedish cakes, the well known green Prinsesstårta (Princess Cake).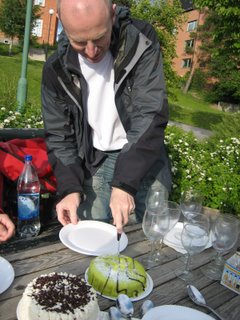 and another round of Aquavit after playing a game of Kubb.