Roadtrip across to west coast of Sweden
A friend of mine came over Scotland for a week and with a couple of days off work, we headed out of Stockholm City for a road trip around south west Sweden towards Gothenburg.
First stop of major interest is the third largest lake in Europe and the largest in Sweden - Lake Vänem, a very very large lake.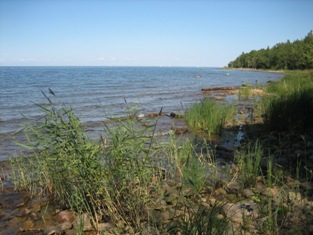 Near the lake is the town of Husaby where the first Christian king of Sweden was baptised in 1008. Here is the current Husaby Church with its three spires.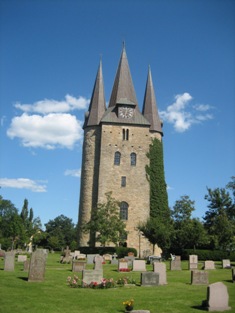 We stayed the night in Trollhätten and headed to the west coast of Sweden making our way down from Grebbestad through the archipelago and the Bohuslän Coast to Gothenburg (where I am now).