Australian International Airshow
What a great day to attend the bi-anual Australian International Airshow at Avalon Airport to the south of Melbourne. I went down with 12 other members of the Squadron I command in the Australian Air League. It's an event I always look forward to, there is no other airshow like it in Australia and features hundreds of aircraft military, commercial and private from all over Australia and abroad. Pictured below is a model of the new F-35 joint strike fighter that Australia is looking at purchasing. As you can see it has quite a stealth look about it.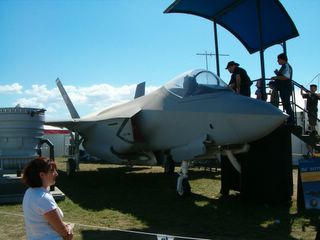 The B-52 bomber. This didn't land at the airshow which was a little disappointing, but did a couple of runs. Apparently it flew down from Darwin for the airshow.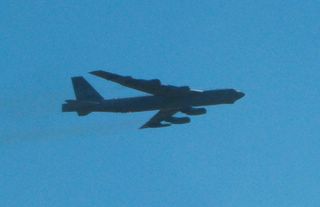 C-17 Galaxy, also from the USAF. This is one massive plane, hard to tell from this shot.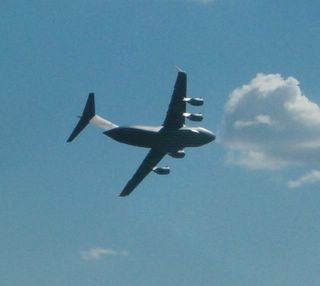 The Chinook, the RAAF has 6 of these, 2 of which were at the airshow, one on display here and the other flying as part of the show.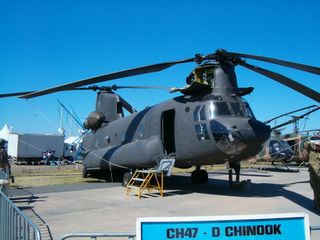 The Black Hawk, fairly commonly seen military helicopter.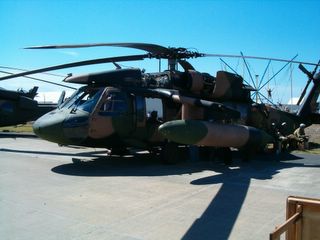 The RAAF's F/A 18 fighter, celebrating 20 years of operation - in other words, it's ageing.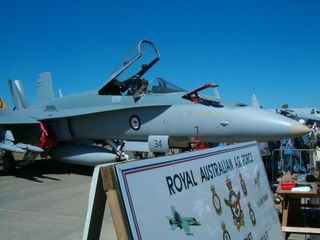 The Global Hawk (model), unmanned aircraft.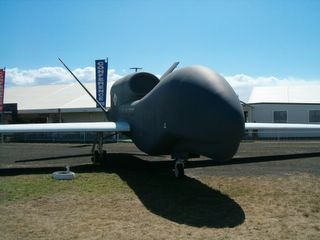 The usual suspects at an airshow, the Roulettes, down to four due to an in flight crash between two last year.


Impressive if you haven't seen this before, every airshow at Avalon ends with an F-111 doing a dump and burn, it just wouldn't be quite the same without this display.