Back in Stockholm
Enjoyed a weekend in Stockholm, a city I am very familiar and when coming back here felt like a second home.
Pictured behind me is the hostel (the sailing ship) that we stayed at. I have always wanted to stay on this boat.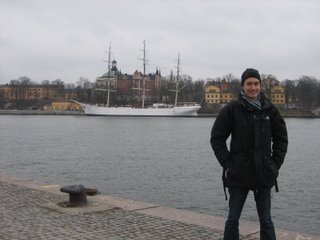 The view from our room on the ship looking back at where I am standing above. Not a bad view to wake up to.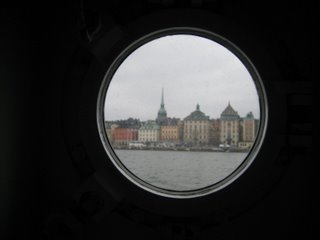 My favourite Stockholm island - Djurgården from the Stockholm TV tower, somewhere I hadn't visited in my previous year here. As you can see much of the lake here is frozen over.